Scenes from the 2023 Chicago Golf Show
February 24, 2023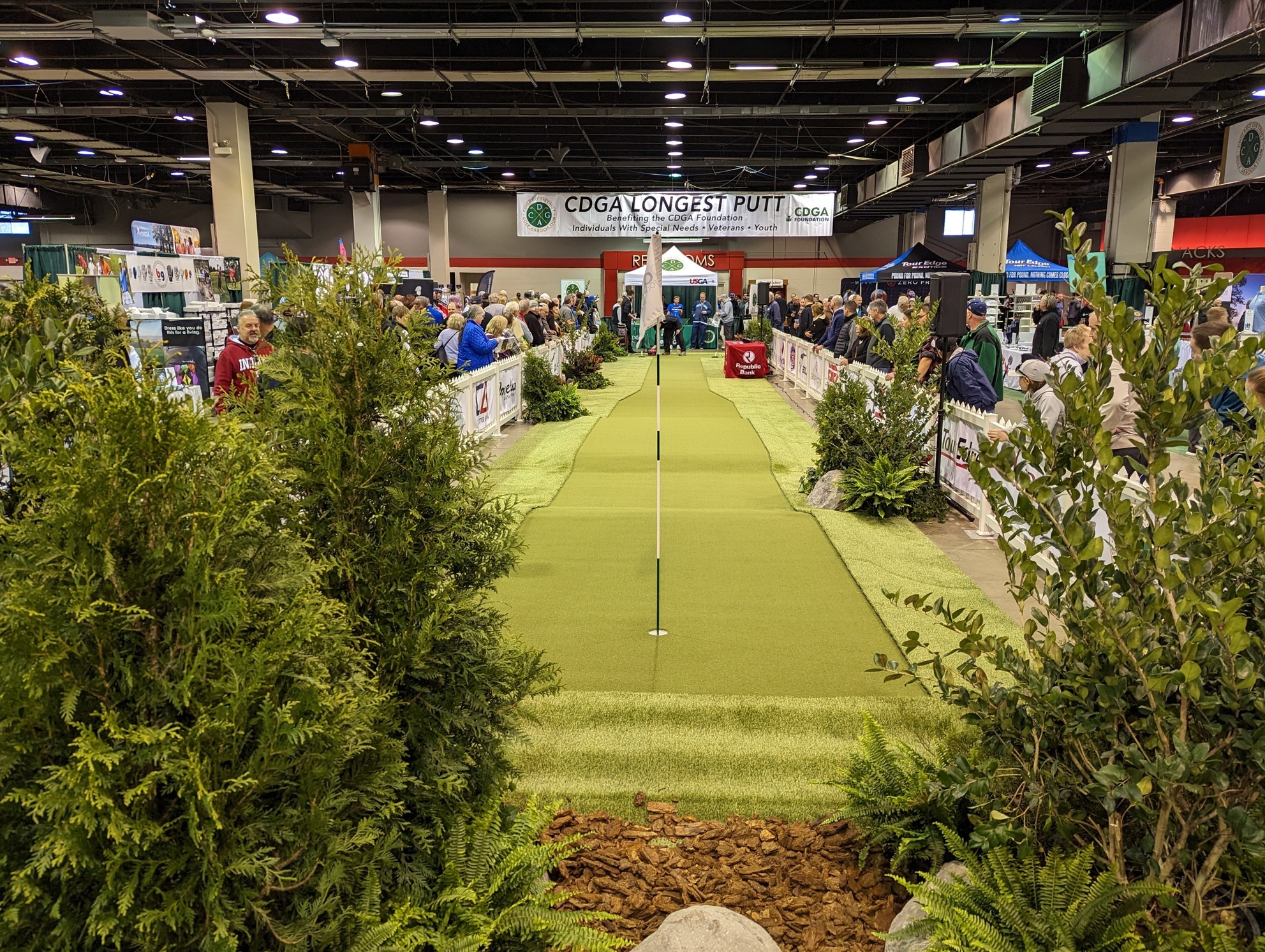 Friday February 24th was the first time the Chicago Golf Show was held since 2020. It was great to be back at the Donald E. Stephens Convention Center! (Aside from the $15 parking fee.) The place was packed with golf enthusiasts and there was energy in the air. Well, honestly you do lose a little energy from the ~10 minute walk from the parking lot to the convention center. But you don't really have a choice.
Read more »
A glossary of inside jokes and references from the No Laying Up podcast
February 23, 2023
Last updated: March 25, 2023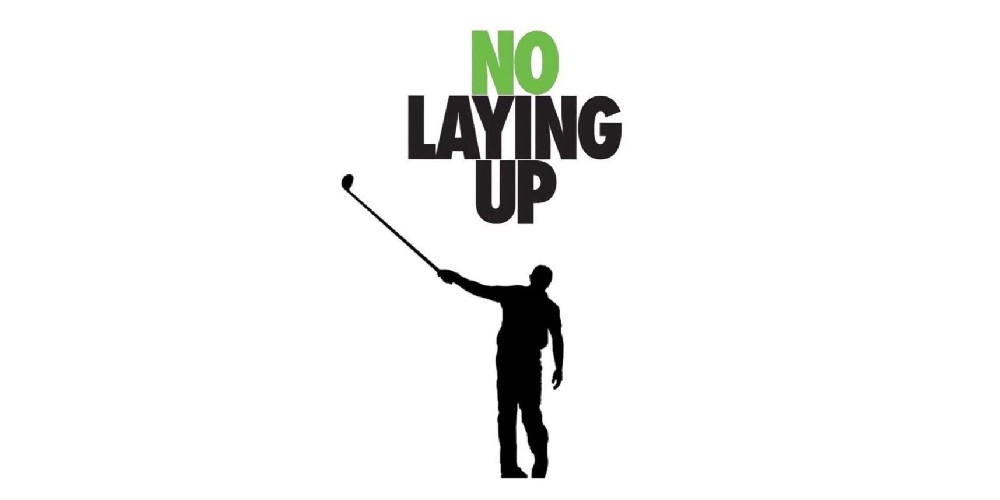 If you're a new listener to the No Laying Up podcast, the references and inside jokes may be confusing. Even as a long-time listener, some of this stuff has nuance and may not be obvious at first. So I tried to put a guide together to help make the podcast a tiny bit more accessible to folks, especially for a worldwide audience that may not be familiar with all our US cultural references.
Read more »